Save 15¢ on every gallon at Sunoco for 6 months!
Then keep saving with rebates up to 6¢ per gallon!*
Sunoco keeps your business moving.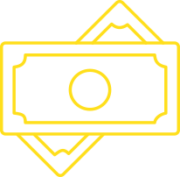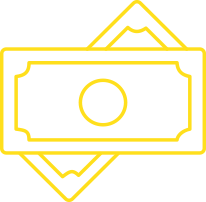 Watch what you spend
Know who spends what, where and when
Get detailed transaction data for every purchase
View and download detailed reports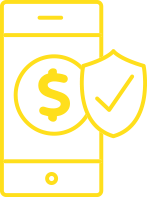 Control what you spend
Limit use by location, amount, time/day, and more
Set spending limits by driver or card
Driver PINs at the pump for extra security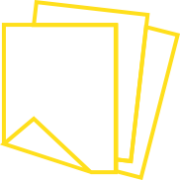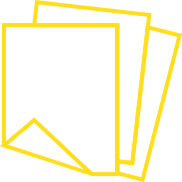 Let us do the paperwork
Automatic fuel accounting and expense tracking
No need to collect employee fuel receipts
Online/mobile account management and bill payment
COMPARE SUNOCO FUEL CARDS.
Choose the right one for your business.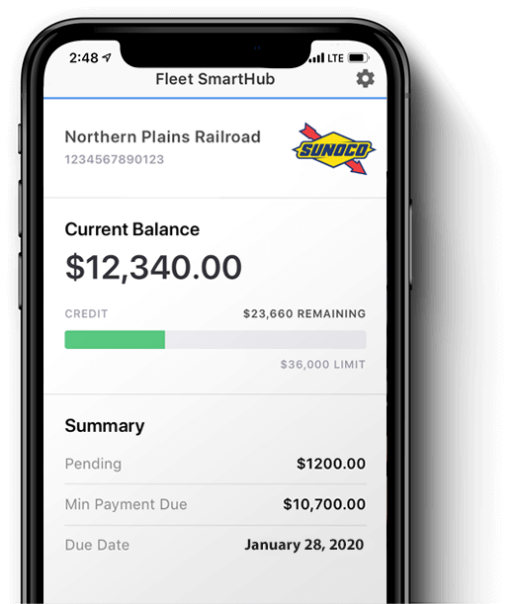 Easy mobile account management.
On the move? Access your account wherever you go with the Fleet SmartHub mobile app.
Look up Driver IDs
View and filter transactions
Make or schedule payments
Know your available credit
Cancel lost or stolen cards
Spot potential misuse